Nationwide Buyers of Real Estate Mortgage Notes, Land Contracts, Private Deeds of Trust, Contracts for Deeds, Non-Performing Loans, and Business Notes
For questions and for financing, complete the short form below and submit.  Once submitted, you will be able to download worksheets and company profile applications in PDF format.  If you have any questions, please fell free to contact us during normal hours of operation.  Our courteous account executives are here to serve you.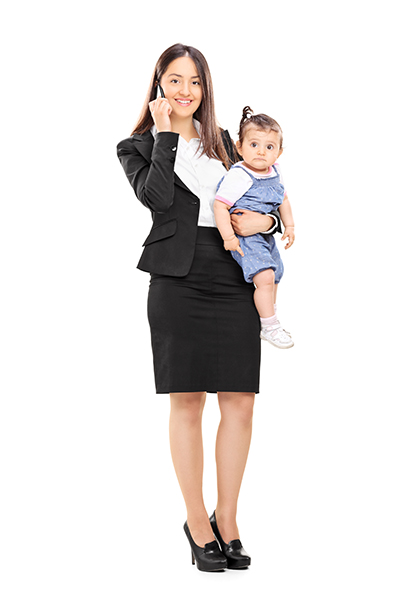 Highlands Management Services, LLC
34194 Aurora Road
Suite 251
Solon, OH 44139

Hours of Operation
9:00 am-5:00 pm EST
Monday through Saturday

Contact: William Byrd, CEO
Phone: (866) 641-3395
Fax: (866) 641-3395
highlandsmanagementservices@outlook.com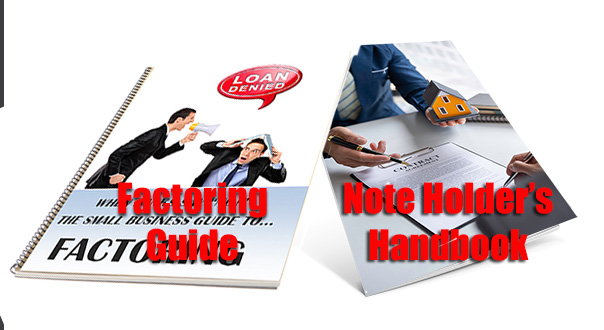 Request your FREE Note Holder Handbook or your Business Finance and Factoring Guide.  Just complete the short form at right and SUBMIT.